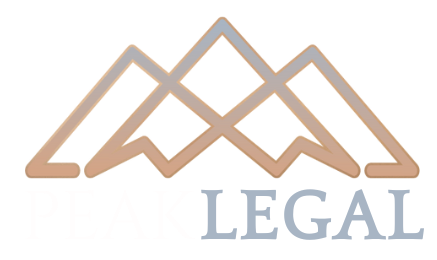 Grow Your Practice
Operate at Your Peak
Creating Sustainable Growth
With Strategic Law Firm Consulting Services
Take your Legal Practice to The Peak
Take your Legal Practice to The Peak.
Peak Legal, LLC will provide you with clarity, direction, and results to help grow your law practice.From Financial and Operational Management to Tech Recommendations and Marketing Strategies, we swoop in, take stock, and chart you on a deliberate path toward sustainable growth.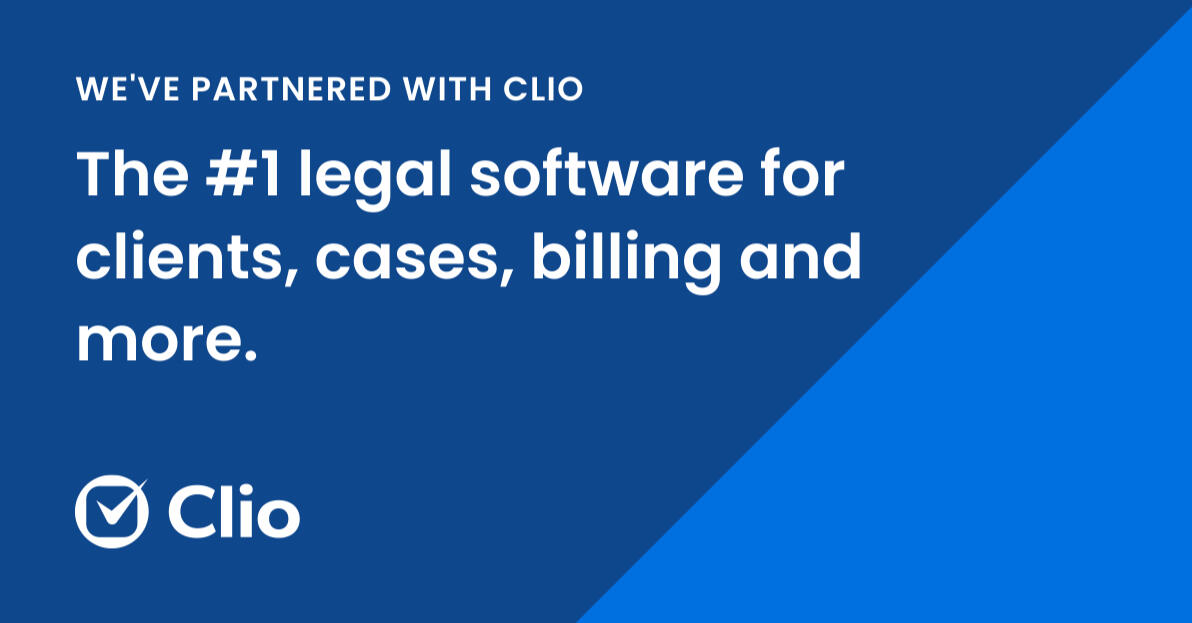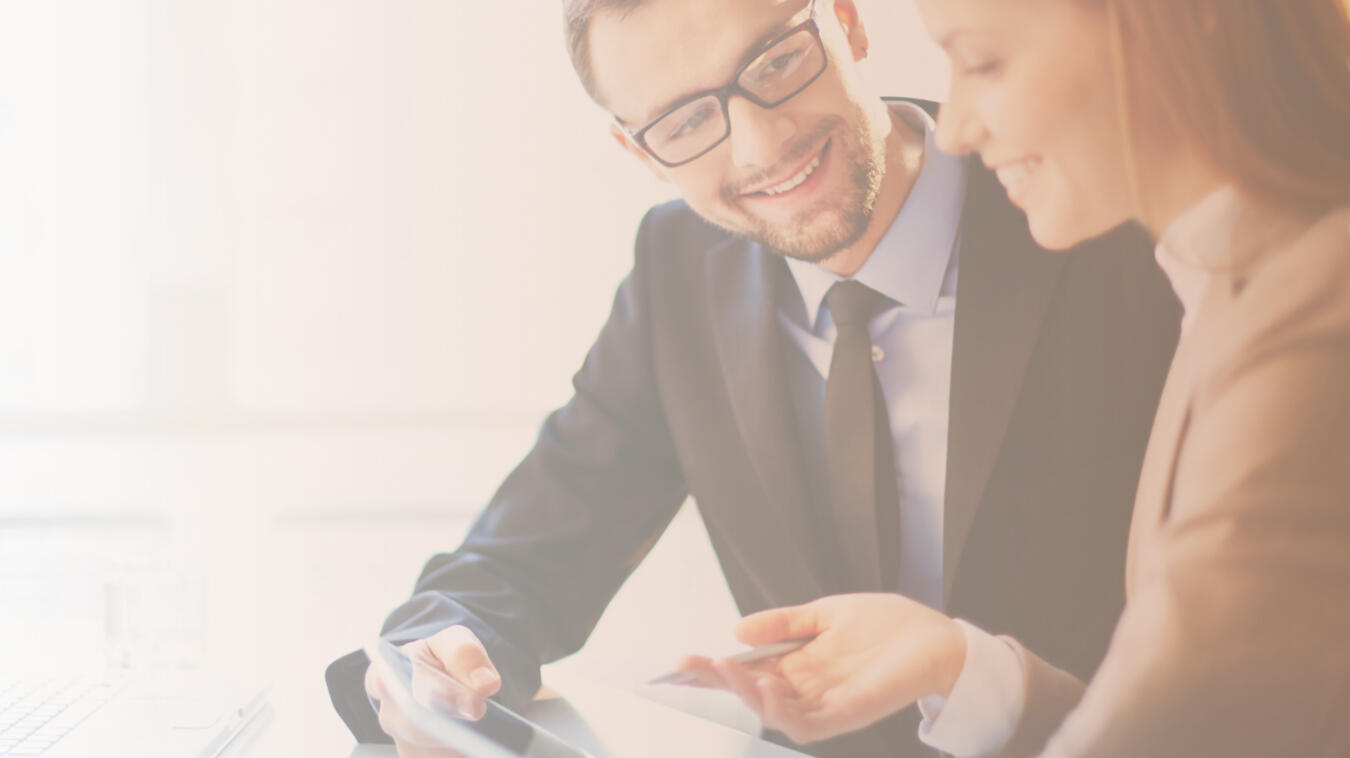 It's Time You Went Back to Being a Lawyer
Peak Legal, LLC will help you identify your weakest points and build them up to be your strengths. We will make realistic recommendations and help you implement a robust process that gives you the ability to move forward on your own.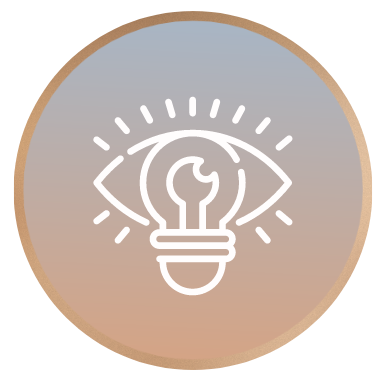 Get Unstuck
Gain Clarity
Receive razor-sharp analysis highlighting areas of challenge.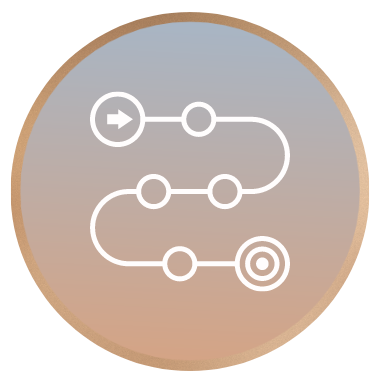 Gain Control
Implement Processes
Employ specific actions to stimulate real change.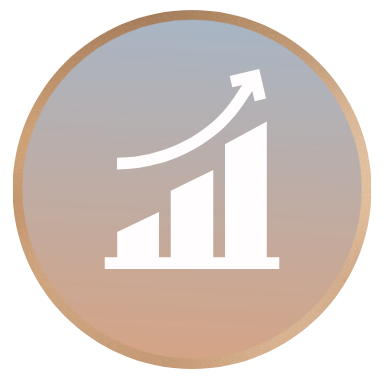 Go Upward
Get Quantitative Results
Hit new milestones, enjoy enhanced productivity, and create a path for serious and sustainable growth.
Get Started Today!
Peak.Legal
GROW YOUR PRACTICE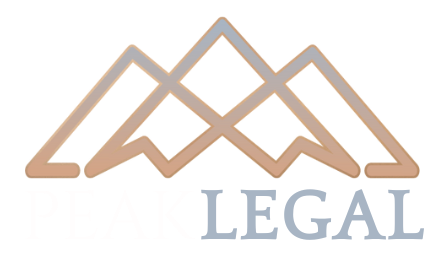 © PEAK.LEGAL All rights reserved. Affiliated with The Law Office of Barry E. Janay, P. C.PEAK.LEGAL is a trade name of The Law Office of Barry E. Janay, P.C., 354 Eisenhower Parkway, Suite 1250, Livingston, NJ 07039.This page and all other pages and forms (not including external links) on this Website (c) 2023 The Law Office of Barry E. Janay, P.C.